VIEW OUR SERVICES
Gould and Co Chartered Surveyors have over 30 years of professional experience and represent clients throughout the UK, providing specialist and personalised advice to owners and occupiers of Residential and Commercial property
We trust the information below offers an insight to the professional service we offer but should you require further information or wish to discuss specific advice then please contact us on 01803 659202 or email us desk@gouldandco.co.uk.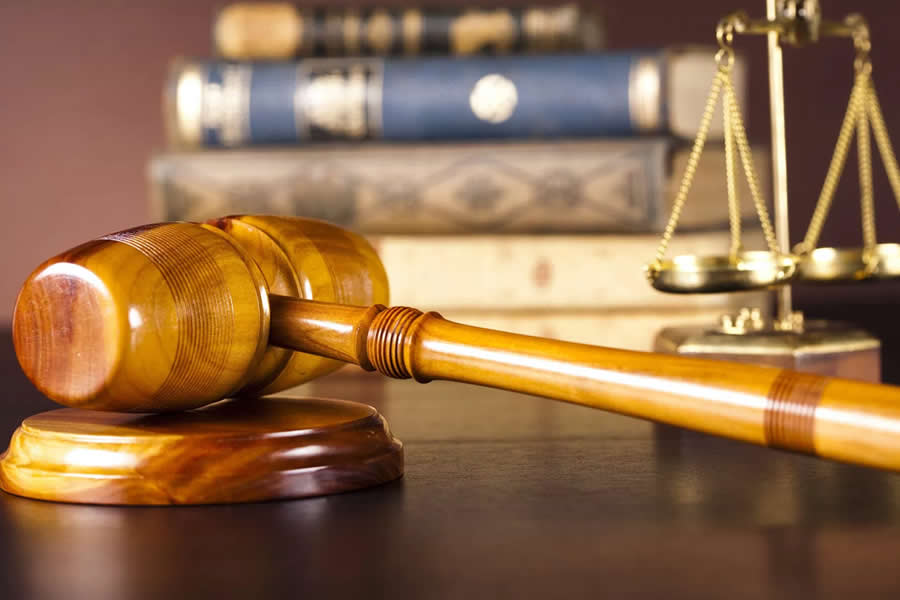 ARBITRATION & LITIGATION
A Chartered Arbitrator, Peter is familiar with Arbitration Law and procedure having represented many Clients over the years to provide expert evidence at Arbitration and for submissions to Independent Experts, and being familiar with Court proceedings having represented Clients to provide Expert Witness Statements for statutory lease renewals and general property litigation.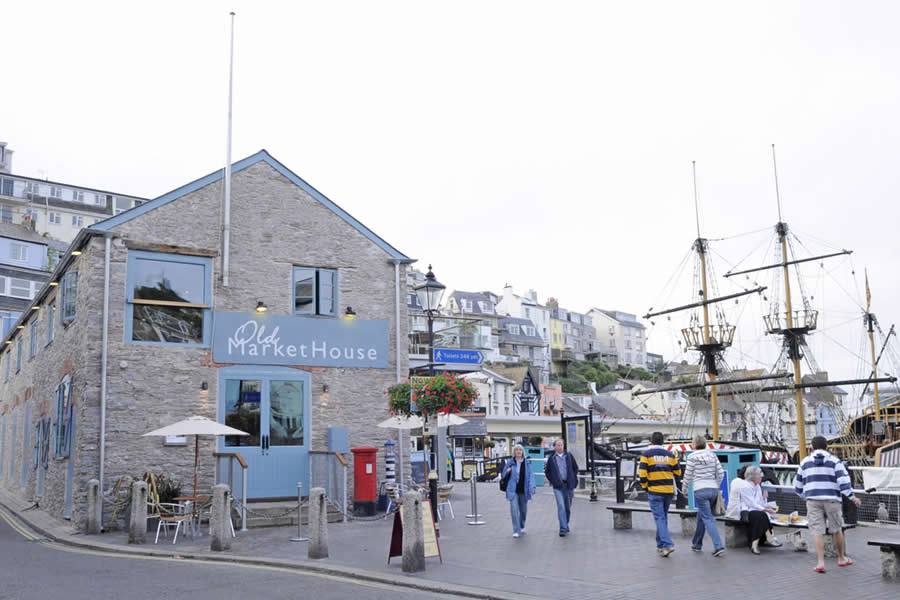 COMMERCIAL & DEVELOPMENT
We continue to be involved with commercial and retail development, having dealt with a number of projects from site identification, assembly and acquisition through to sale of the completed development, arranging forward funding and procurement in conjunction with the Developer and their Professional Team if required.
DILAPIDATIONS, SCHEDULES OF CONDITION & EVIDENCE
Having over 40 years experience in the construction industry with more than half of this as a Chartered Surveyor, enables Peter to provide a unique and practical service to landlords and tenants alike.
INVESTMENT ACQUISITION & DISPOSAL
We provide advice on the acquisition and disposal of all forms of commercial investment properties, in any sector and throughout the UK. In addition, we can provide a specialist service in relation to sale and leaseback opportunities, including funding if required.
We are in regular contact with the majority of UK Fund Managers, Property Companies, Pension Funds and Private Trusts which allows us to identify investment opportunities for both vendor and purchaser.
We offer a bespoke Agency advice to a wide range of clients from sole traders to National Retailers and operators of Licensed Premises regarding the Acquisition or Disposal of premises throughout the UK on both a Leasehold & Freehold basis.
PARTY WALLS etc ACT 1996
As a Party Wall Surveyor within the meaning of the "Act", we can be solely or jointly appointed for; the Building Owner, Adjoining Owner and or Occupiers. As a member of Pyramus & Thisbe, Peter regularly attends meetings with other Party Wall Surveyors to ensure compliance with current legislation.
RENT REVIEWS & LEASE RENEWALS
We are 'specialists' in this field, having conducted negotiations on all forms of property throughout the United Kingdom on behalf of major Pension Funds, Banks, Building Societies, Property Companies, Multiple Retailers and owner/occupiers.