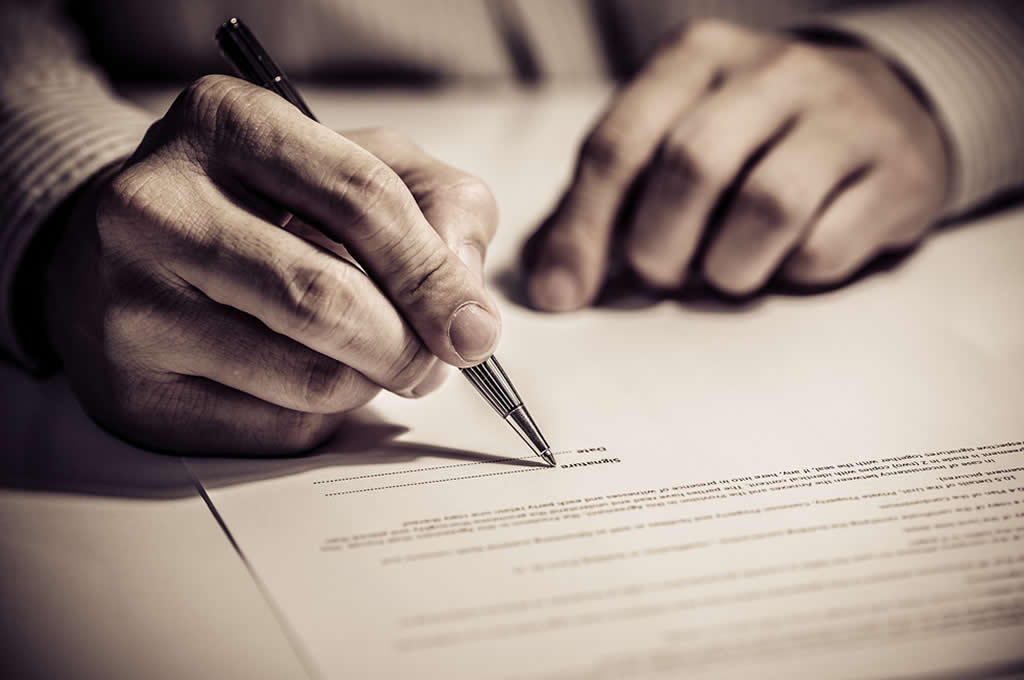 AVAILABLE DOWNLOADS
Please view the files below for information of our current stock of properties available for rent and/or purchase. If you have any further queries please do not hesitate to contact us.
Please Note : To view the information below you will need to have Adobe Reader installed. To install this please visit this page – Adobe Reader Download.
NEED TO SPEAK TO US? CONTACT US NOW.